We offer reliable advice and representation in legal matters concerning a variety of disciplines

Address
Cossingham Law Office, PC
30 Massachusetts Avenue Suite 404
North Andover, MA 01845

Contact us
Phone: (978) 685-5686
Fax: (978) 794-0985

Office Hours
Monday – Friday
9:00 am – 5:00 pm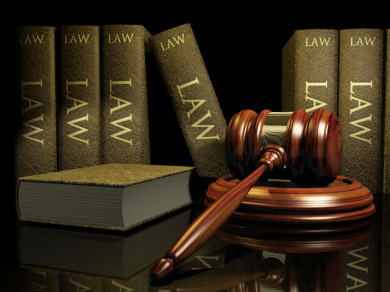 Learn more about our legal practice and its practice areas.

Our attorneys are licensed in Massachusetts and New Hampshire. We offer legal assistance with a high degree of knowledge. Years of experience and our in-depth knowledge guarantee tailor-made, targeted solutions. Learn more about our legal practice and the practice areas of law in which we practice.
Our Mission
To provide our individual and business clients with top-quality legal services.

Disclaimer: Cossingham Law Office, PC has prepared the materials on this website for general informational purposes only. These materials do not and are not intended to, constitute legal advice. These materials may be considered advertising in your state.

The information provided at this web site is not privileged and does not create an attorney-client relationship with Cossingham Law Office, PC or any of the firm's lawyers. This web site is not an offer to represent you. You should not act, or refrain from acting, based upon any information at this web site. Do not send us information until you speak with one of our lawyers and are authorized to send that information to us.

Cossingham Law Office, PC maintains its offices in North Andover, Massachusetts, and the firm does not intend to practice law in any jurisdiction where its attorneys are not licensed.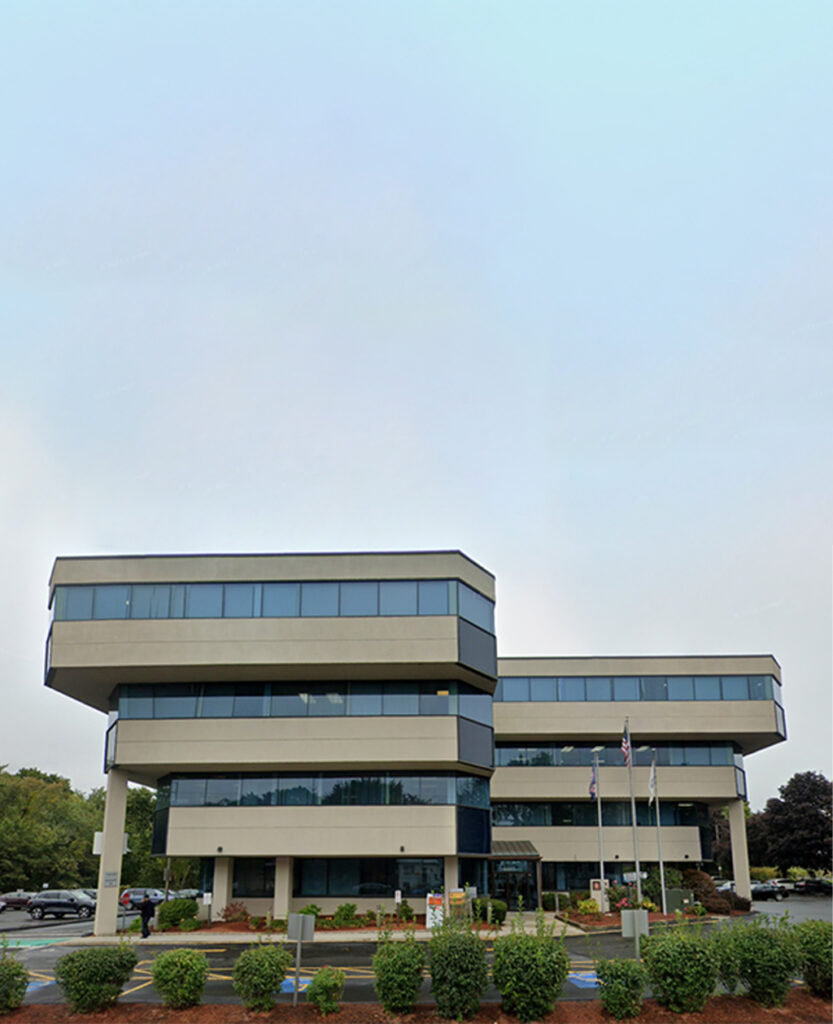 Let's work together on your
next service